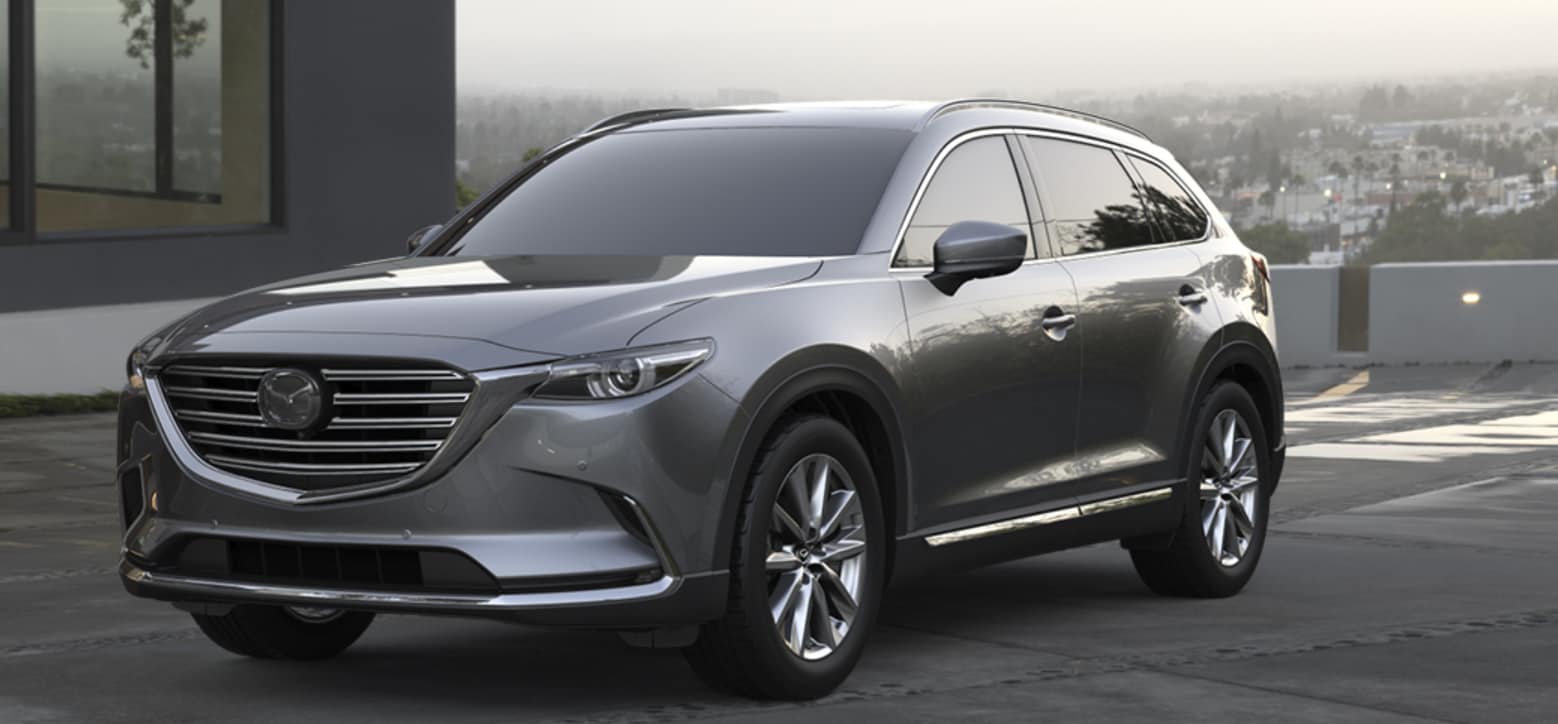 At Auto Express Mazda , we want all of our customers to find the perfect vehicle to suit their budget and lifestyle. Of course, we hope that you'll consider our 2020 Mazda vehicles when car shopping, but we know that sometimes folks look at competing brands. For example, we've been meeting a lot of people who are currently comparing the 2020 Mazda CX-9 to the 2020 Honda Pilot. Both of these three-row SUVs are great options for families, but we think the Mazda CX-9 comes out on top in the end.

Safety
The 2020 Mazda CX-9 is following in the footsteps of previous generations of the SUV, which garnered a five-star safety rating from the National Highway Traffic Safety Administration (NHTSA) and an overall score of 10 from the Insurance Institute for Highway Safety (IIHS) when equipped with specific headlights. By comparison, the 2020 Honda Pilot earned a four-star rating in the NHTSA's frontal crash and rollover tests and an overall score of 9.3 from the IIHS. Furthermore, the 2020 Mazda CX-9 comes with a bevy of high-tech safety and driver-assist features not available in the Honda Pilot, including advanced smart city brake support with pedestrian detection and roll stability control.

Technology
Our Erie, PA Mazda dealers will also tell you that the technology features that come standard with the 2020 Mazda CX-9 are superior to the competition. Both SUVs come with amenities such as Bluetooth® hands-free integration, USB charging ports, and a rearview camera. However, the Mazda CX-9 also has a seven-inch full-color touchscreen display with a Mazda Connect™ infotainment system. This system includes text-message auto delivery, a variety of internet radio options, and voice-command integration. Alternatively, the Honda Pilot only has a five-inch color LCD display on its most popular trim level.
Come to our Mazda dealership today and learn more about our available SUVs. Our Mazda dealers would love to answer any questions you have about how the 2020 Mazda CX-9 stacks up to the 2020 Honda Pilot-or any other model on the market. If you plan to take a test drive, please remember to bring your driver's license and proof of auto insurance when you visit us at Auto Express Mazda.